Jim with Grey Sargent, Marshall Wood, & Gary Johnson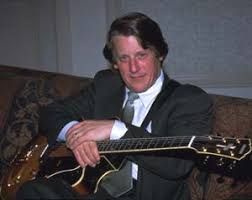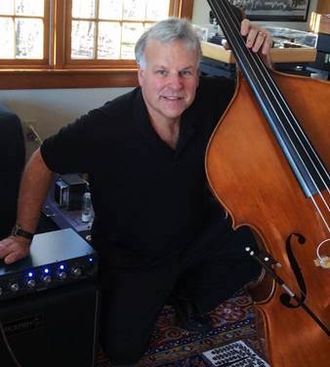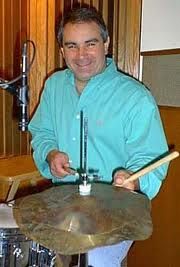 Gray has performed with Illinois Jacquet, Ruby Braff, and George Wein's Newport All-Stars but gained country-wide identification for his recordings with Dave McKenna and Scott Hamilton. Sargent's 1993 Concord discharge Shades of Grey was his debut being a leader. .Grey Sargent was a member of the Tony Bennett Quartet for 24 years, from 1997 to 2021, including Bennett's final performances with Lady Gaga.
 Marshall has been Tony Bennett's recording and touring bassist since May 2009.  In that time, he has traveled all over the world, appeared in all the major jazz festivals in North America, Europe, and Asia, and on many major networks, and television shows  He also recorded two Grammy-winning records with Tony Bennett and a host of duet partners.
Drummer, Gary Johnson, has been keeping time for 37 years with, among others Scott Hamilton, Dave McKenna, Ken Peplowski, Keely Smith, and the Nelson Riddle Orchestra. For four years, he traveled extensively with the Artie Shaw Orchestra under the direction of Dick Johnson. While touring, he accompanied artists such as Buddy DeFranco, Dizzy Gillespie, Rosemary Clooney, and Frankie Laine. Helen Forest, Connie Haines, and Ruby Braff.